About XTZ
Music is a source of enjoyment, inspiration, energy and pleasure
For more than 30 years I have worked full time with hifi and music products. Our team designs premium products for those who think great sound is important. Since I was 12-13 years old I have devoted my life to music and its reproduction. Directly after my studies in electronics I started working in this field and continued my passion for hifi. In 2004 i founded XTZ Sound In Balance.

With XTZ my goal is to deliver the world's most powerful, detailed and emotional listening experience. With time XTZ has built a global network of competent engineers, technicians and producers who all share the same philosophy. It is this passion for music and many years of experience which makes our team at XTZ unique and can offer high-end audio with the best possible price / performance ratio. The current product line-up at XTZ consists of headphones, measuring systems, amplifiers, subwoofers and both stereo- and home cinema speakers. As one of the most competitive hifi companies in the world we are one of the top choices for hifi- and home cinema enthusiasts all over the world. XTZ is a reflection of my personality, who I am and what I stand for - direct, uncomplicated and honest!

Our business model with direct sales strategy gives you as a consumer products who stand high above many others in regards to price vs. performance.

Life is short, and we should enjoy it! When you take the time to really enjoy music - do it with quality.
Olle Eliasson Founder and Chief Executive Officer
Direct Sales Strategy
XTZ employs a direct sales strategy based on our deep belief of the advantages it provides to you. Without the middlemen, you as a customer can save a significant amount of money since XTZ is directly passing the reduced costs along to you! You gain the margin of the middlemen by being able to purchase better components with your purchase budget, therefore buying a product with an unrivalled price/performance ratio. Another advantage is the added convenience that you experience with this direct sales strategy in that it enables you to just ordering exactly what you want from the comfort of your own home. With our expedited delivery, you can very soon start to experience the world of XTZ Sound in the best way, the direct way.
Our direct sales strategy

Common sales strategy

Buy & Try - 30 days' full refund policy
Buy & Try basically means we offer a more favorable return/refund policy when you buy our products. You buy the products as usual, but you get a 30 day return policy in case you are not satisfied. You only pay for the shipping. Buy & Try is there for us to prove the quality of our products, and offers you the optimum way for you to be satisfied with your purchase. Read more >


You can experience our speakers either at XTZ's showrooms in Torup (Sweden) or at one of our partners in Europe and Asia. At these locations you can see, feel and of course listen to our speakers.

Our competent and personal representatives are available for all questions and will support you in the building of your hifi system. Don't hesitate to contact us if you are looking for the possibility to listen på XTZ speakers.

We have no less than 3 dedicated demo rooms in Torup of different sizes, styles and character. We recommend making an appointment beforehand.

Welcome!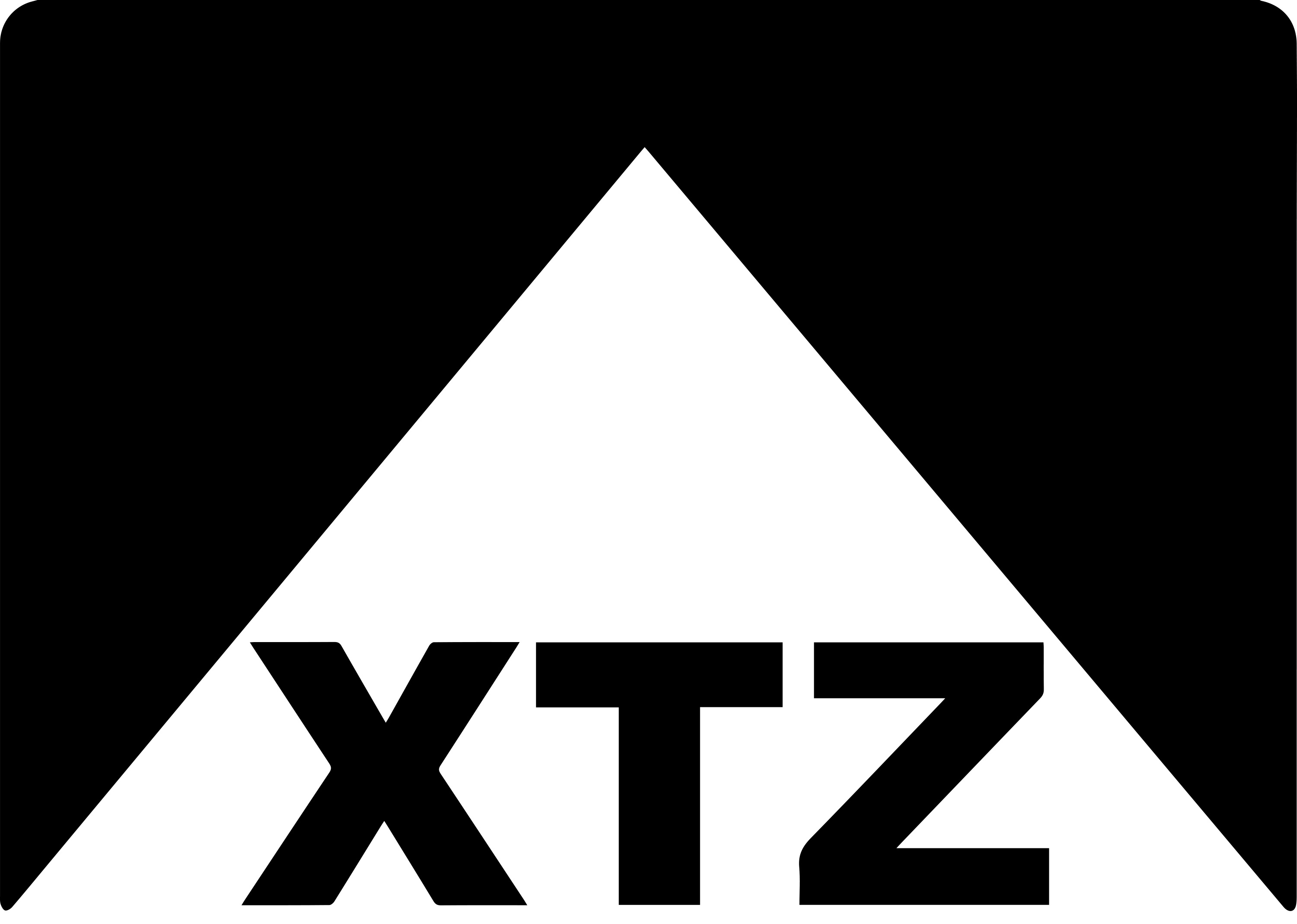 XTZ Group AB
Gamla Nissastigen 17
31441 Torup / Sweden
Phone: +46(0)345-20049
Mail: [email protected]
Make a good choice - choose XTZ!
XTZ GROUP AB © All Rights Reserved
​​​​​​​Made with Cloudier Site & Runs on Cloudier Site