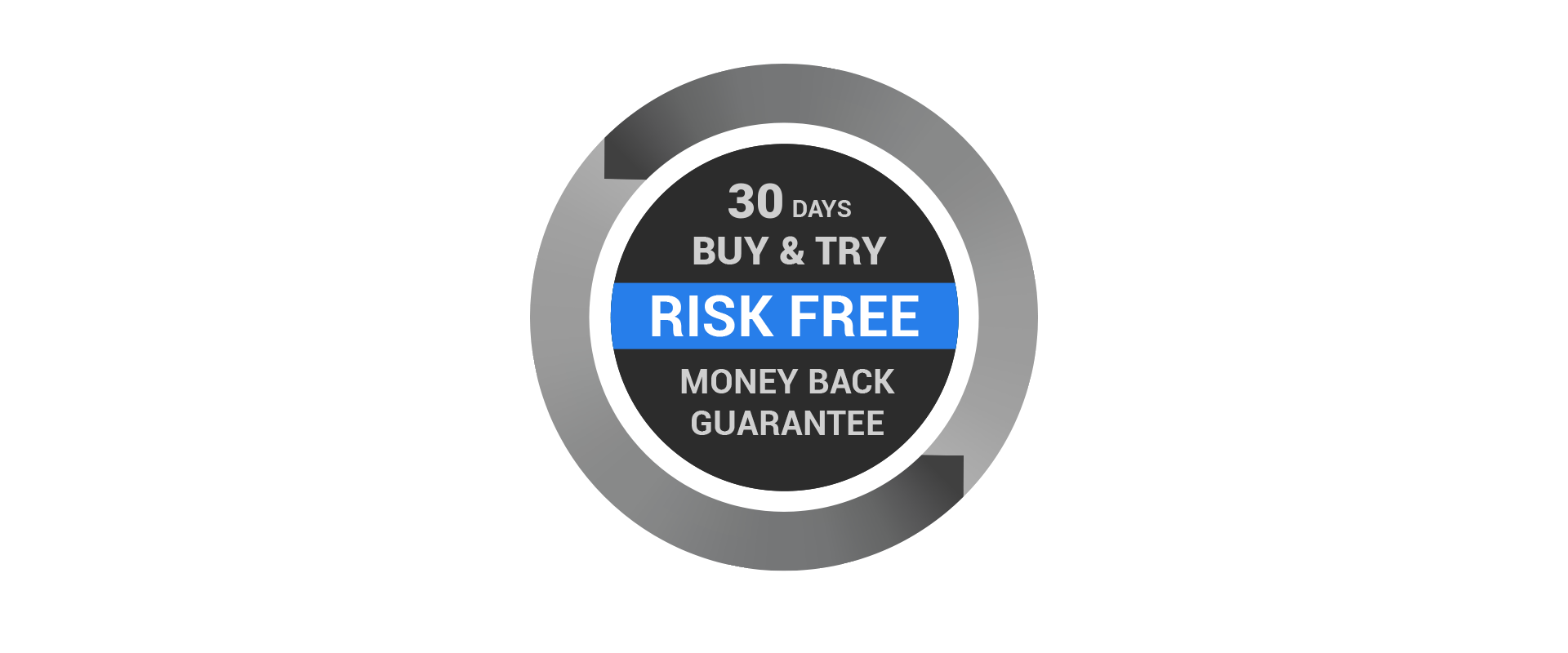 Buy & Try
As builders of high fidelity audio products, we believe in the quality of our offerings, but we are fully aware that a speaker reflects the character of the environment that it is in. As such, we offer a refund within 30 days if you are not satisfied with your purchase. The cost of the return shipping is to be paid by the customer (see terms below).
Try our speakers within the comfort of your own home

Receive expert advice on how to optimise your new audio system to your environment

Zero disturbance from pushy sales people
Purchasing from a Local Dealer vs. Purchasing Directly from XTZ
A speaker, however well designed, reflects the characteristics of the environment that it is in. When you go to your local dealer to experience and test a wide array of speakers, you end up with an idea of how they sound in the shop, and not your home.
We designed our 30-day, buy and try policy to be mutually beneficial. We, the designers of the product, get to prove the quality of our products, while you get to experience the satisfaction of having purchased a product that is the answer to your needs. In the process, we are always ready to support you.
Terms and Conditions
Due to logistical challenges, the 30-Day, Buy and Try option is only available in the EU/EEA countries. The cost of the return shipping is to be paid by the customer*. XTZ promises to offer the best return shipping rate, leveraging our freight agreements.The return of your purchase must be authorised by us, in advance. Once we verify that your purchase is returned without any damage caused by the customer, we will refund you in full. If the product is damaged, appropriate deduction will be made from your impending refund.If the damage inflicted is accidental in nature, you can contact us with visual proof (i.e. images or videos) to get an estimate of the value drop. It is expected by XTZ that the packaging and the accessories that come with the product to be returned without damage. Any missing or damaged items will result in an appropriate deduction of refund. Please let us know if any of the packaging or accessories are missing or damaged when you request a return and a subsequent refund. The Buy and Try policy does not apply to cables, in-ear earphones or our Room Analyzer product range.
Please contact us if you have any inquiries regarding our Try and Buy policy.
XTZ GROUP AB © All Rights Reserved
​​​​​​​Made with Cloudier Site & Runs on Cloudier Site