Headphone Divine
Headphone Divine is the ultimate wireless headphone, integrating cutting-edge technologies for a unique and incredibly dynamic listening experience. Tapping the power of Bluetooth functionality, you can experience your music the way you want to hear it without the hassle of wires. Imagine great headphone sound.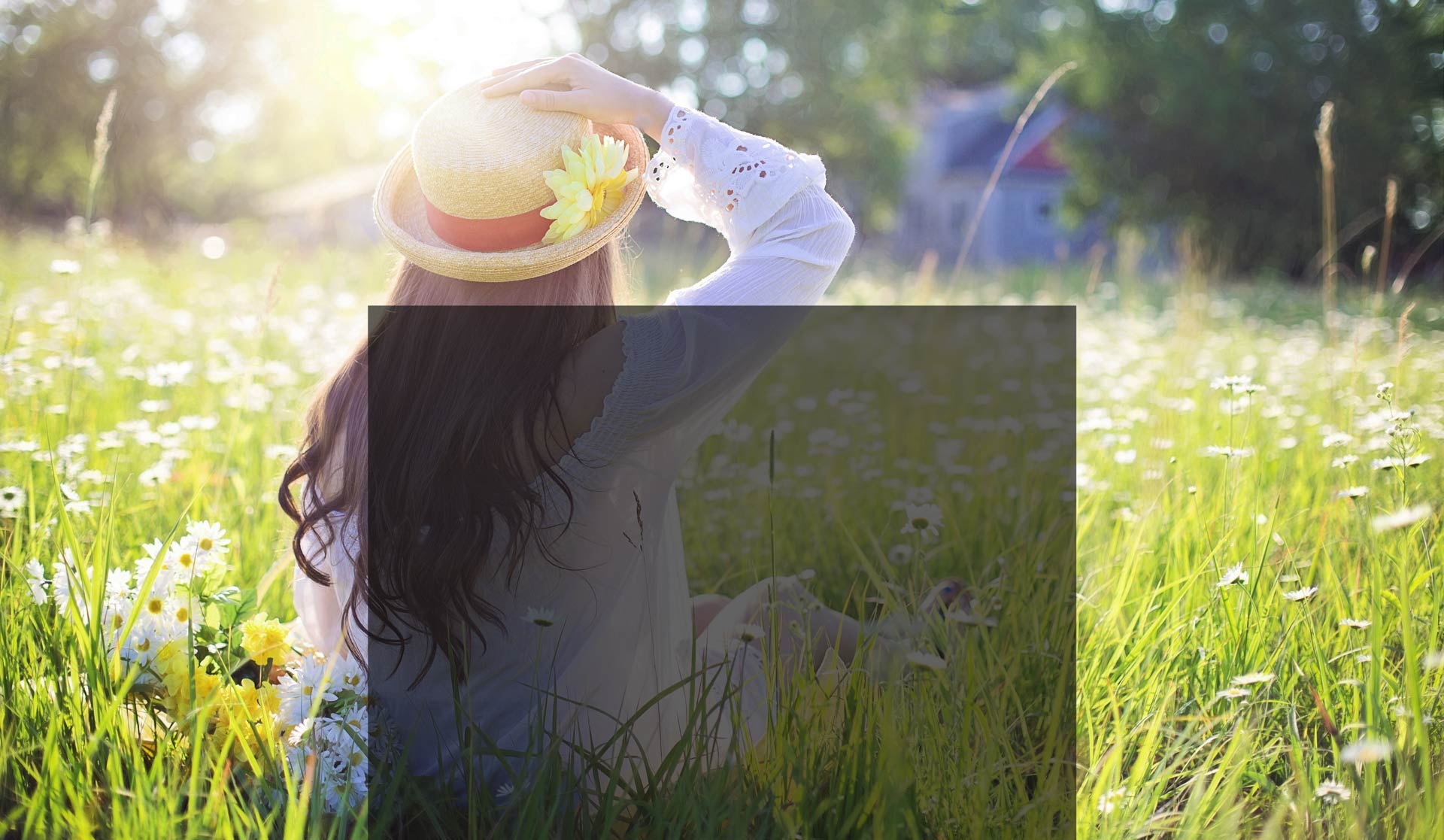 Listening without borders
Headphone Divine delivers high quality audio in a comfortable headphone, a perfect fit with soft padded cushions that can be worn for a long time. Move freely while listening to music, talking on the phone, etc., thanks to the Bluetooth wireless feature. Complete with a built-in microphone for hands-free calling, a long lasting rechargeable battery and convenient travel pouch, Headphone Divine is the perfect choice for experiencing music without borders.
Transparent Sound
For the Headphone Divine, we use the latest technology to reproduce natural full-range sound without coloration. The result is a pleasuring listening experience no matter which music style you listen to. All records sound exactly the way they were designed to sound by their producers. This ability makes the Headphone Divine a perfect choice for long time listening since it prevents from fatigue. Adjust the headband for the perfect fit and let yourself sink in and dream away in a crystal clear and dynamic sound wherever you are.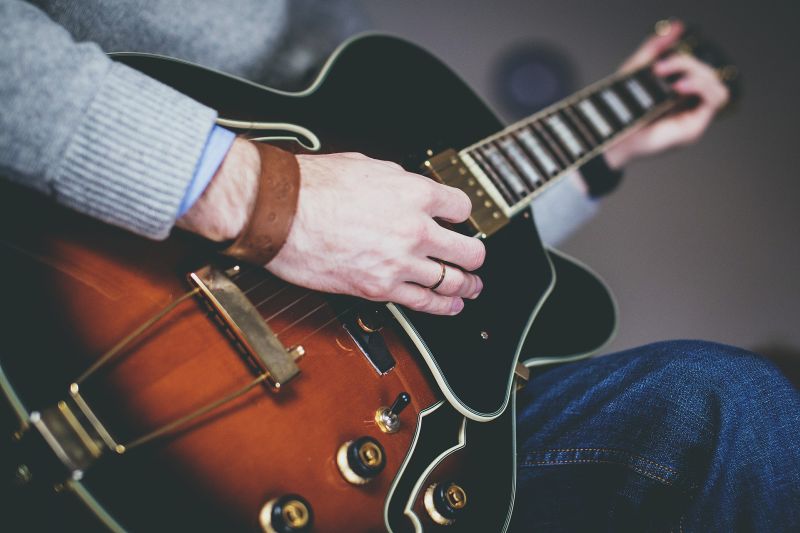 XTZ GROUP AB © All Rights Reserved
​​​​​​​Made with Cloudier Site & Runs on Cloudier Site